Testimonials
At SYNTECH, we value the feedback we receive from our customers as it serves as a compass, guiding us towards excellence. Testimonials not only reinforce the aspects of our services that are making a positive impact but also help us identify areas where we can enhance and grow.
We deeply appreciate the insights shared by our customers, as it allows us to gain a deeper understanding of the state of our partnership with them. Being their trusted technology advisor is a responsibility we take to heart, and their valuable feedback ensures that we remain dedicated to providing the best possible solutions and support.
With each testimonial, we gain valuable perspectives that empower us to continuously improve and serve our customers with unwavering commitment. Thank you to all our customers for being an integral part of our journey and contributing to our collective growth and success.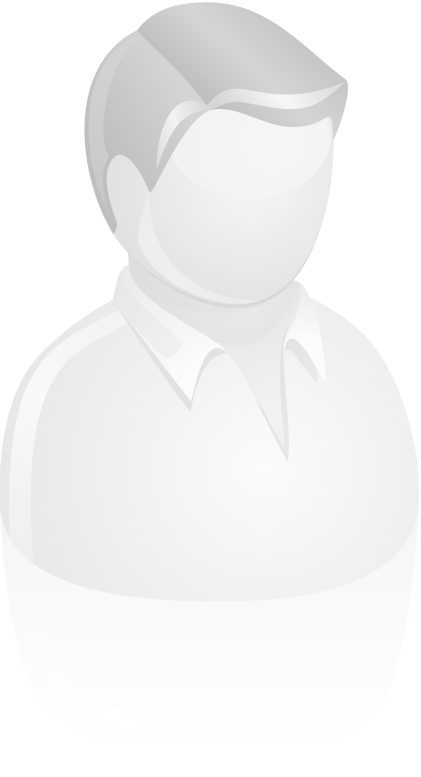 Task: Microsoft 365 Migration from Google
Matt, seriously, thank you very much for all your help setting this up. Appreciate your patience with all of us on Friday. You were fantastic.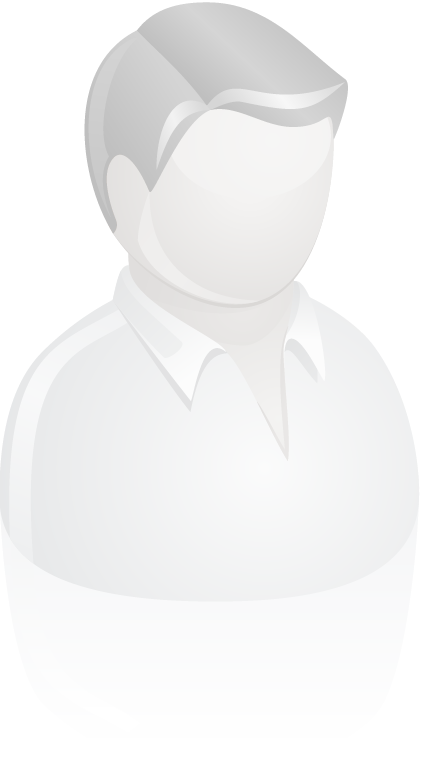 Task: Microsoft Office 365
I also want to commend Benjamin for such a great job dealing with us. His patience and professionalism was superb. He made it seem easy for us.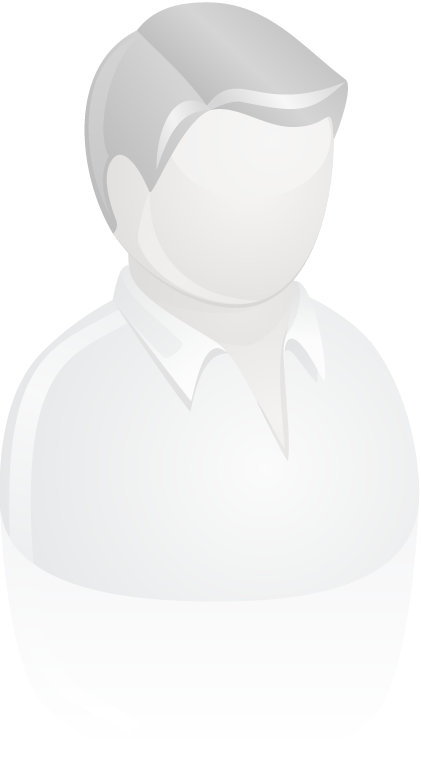 Task: Structured Cabling
Cesar,
Brandon and Fred have been nothing but the epitome of competence and professionalism since they first stepped foot in our schoolhouse. The work they have done is amazing, I keep looking at the server closet and wondering what is missing. The job they did is amazing everything is neat, tidy and properly secured. They both demonstrated exceptional attention to detail. Not only is their performance a direct reflection of their character but on your company as well.
Best,
Task: Microsoft Office 365
Ben has been awesome to work with. He's very patient considering Zak and I have no understanding. Just wanted to brag on his work.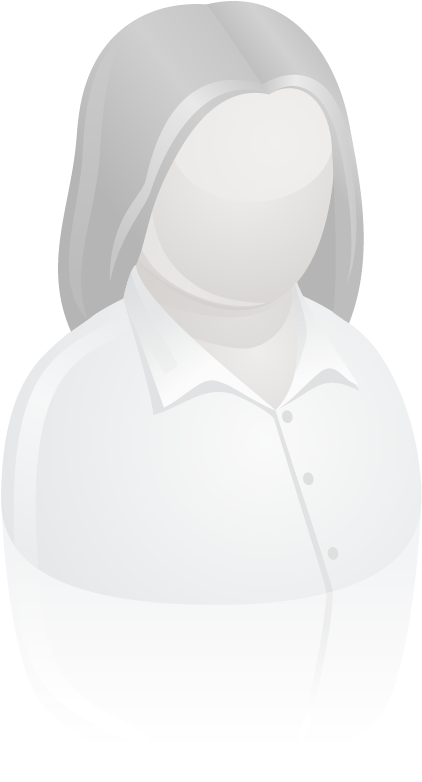 Task: Structured Cabling
the GM was so happy with this service! "Let me tell you how wonderful and professional Eric was, he also fixed some small things around the office just because."
Thank you!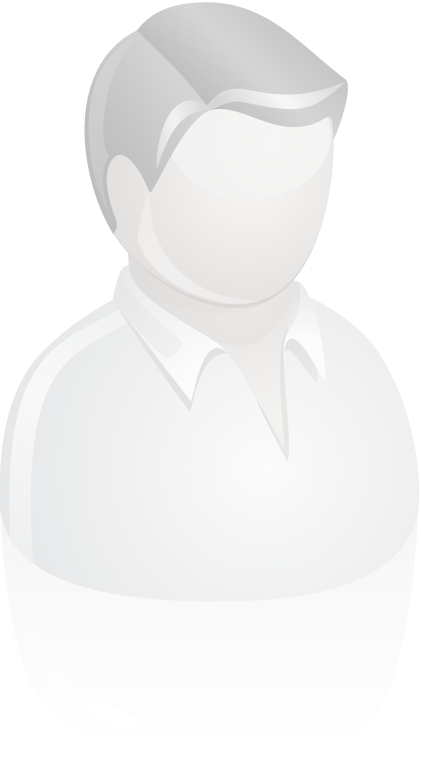 Task: HUD/HECM Disaster Recovery - Contract Chief Technology Officer
Cesar, your hard work and tireless efforts have certainly been well above and beyond the call of duty and have greatly enhanced all of our jobs and our work environment here at CLS.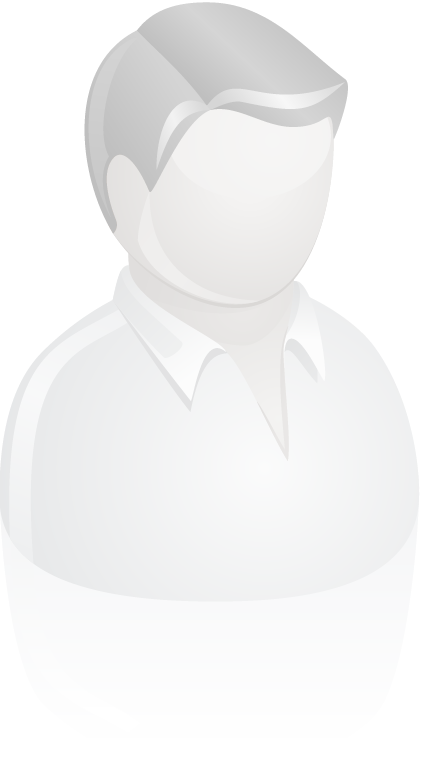 Task: Technical Support Services
Chris in your office is amazing. He is always professional, courteous and helpful. I am always pleased with the level of service we receive from your company – you have set a great standard for others to follow.
Truly,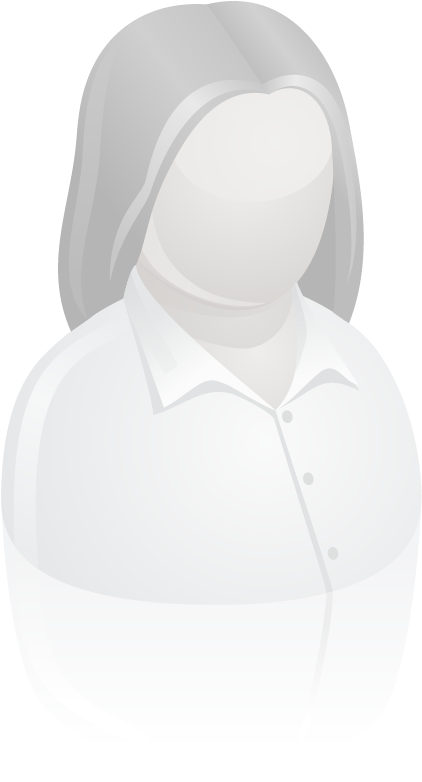 Task: Government Auditorium Projection Screen
Cesar, It works great and the guys were very friendly, quick and tidy! Thanks so much.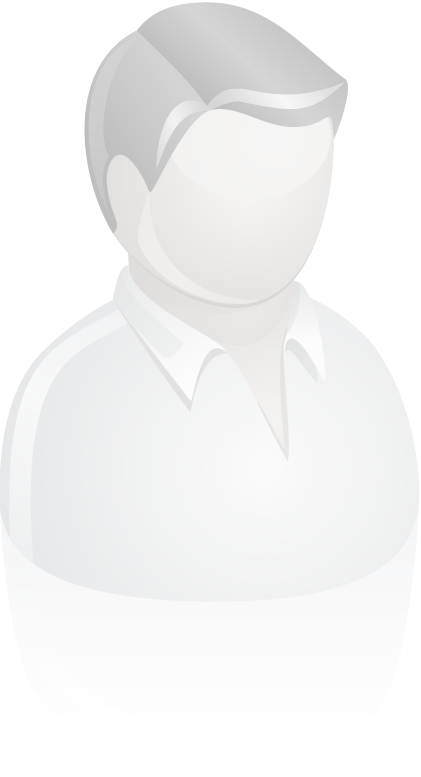 Task: Microsoft Dynamics Report Server
Bill, thanks for the due diligence that you put forth in order to make this happen timely. This makes our Jet reporting process much more efficient, and centralizes it for convenience and security.
Thank you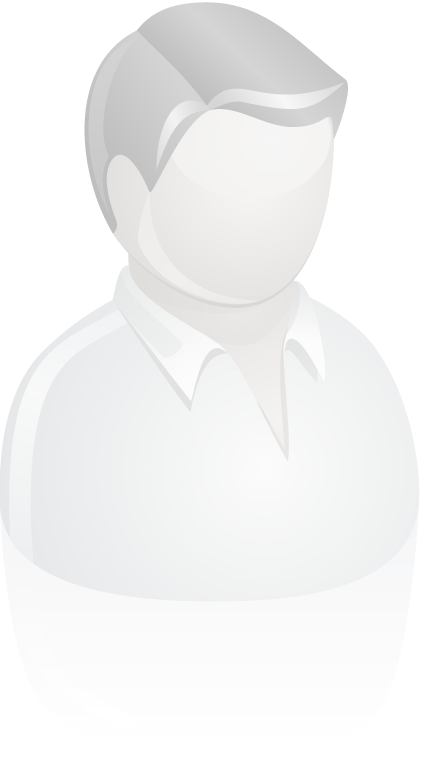 Task: Structured Cabling
Brandon and Team,
Awesome job! Thanks for your efforts and professionalism.
Reliable MSP's and IT Vendors are a rare breed these days so I'm really pleased to have you available and will gladly reach out as needs arise and they will.
Thanks again.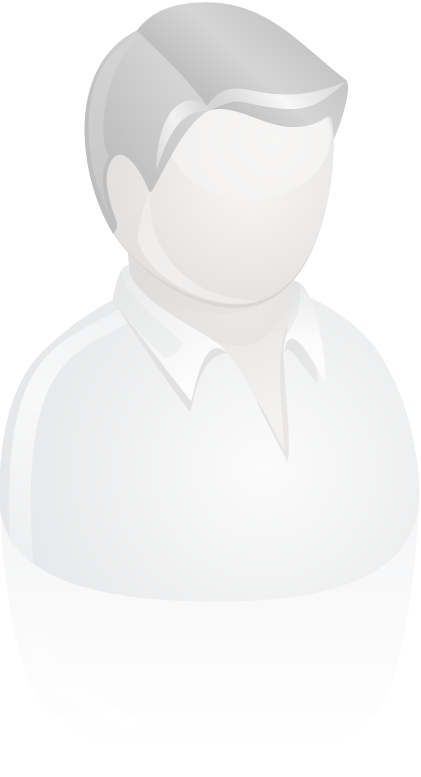 Task: Municipality Point-to-Multi-Point Cisco Wireless
Cesar, I'd like to thank Eric for an outstanding job with the wireless cleanup project here at City Hall. All systems are fully functional and troubleshooting wireless issues going forward have been simplified.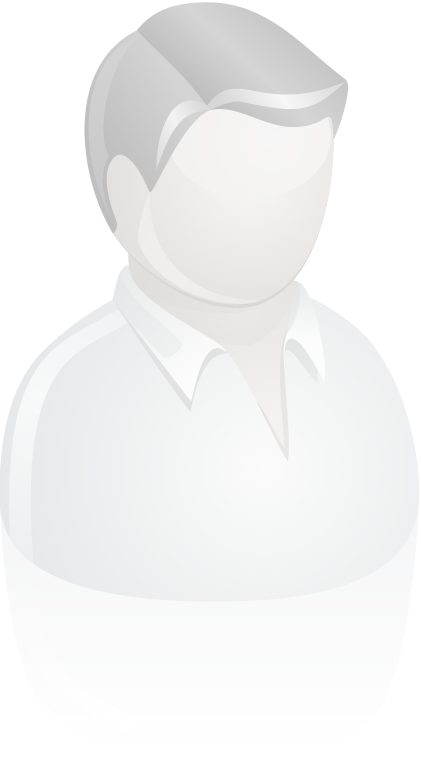 Task: Microsoft SharePoint Implementation
I want to personally thank you for all the effort you put into this project. I know you put a lot of behind the scenes work into it. What I find most important is you have a vision that relates to our needs and you make it easy to bring an idea to production.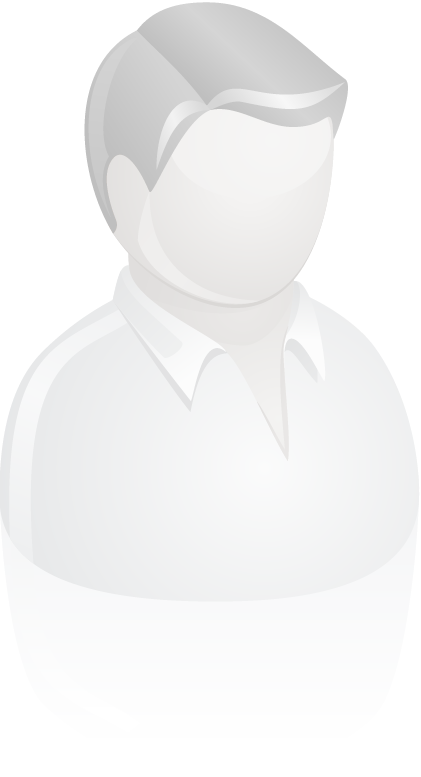 Task: Conference Room and Training Facility Audio-Visual
We are loving the new setup, it is great and everyone that has seen it is so excited and they are ready for another one in another large office space in the building and for one of our EM offices. Chris and Eric were great, very professional, knowledgeable, and friendly. Eric and Chris both seemed to be EXPERTS at their associated tasks and we also had a really good detailed training. Thanks Cesar, I hope to be in touch soon on another install.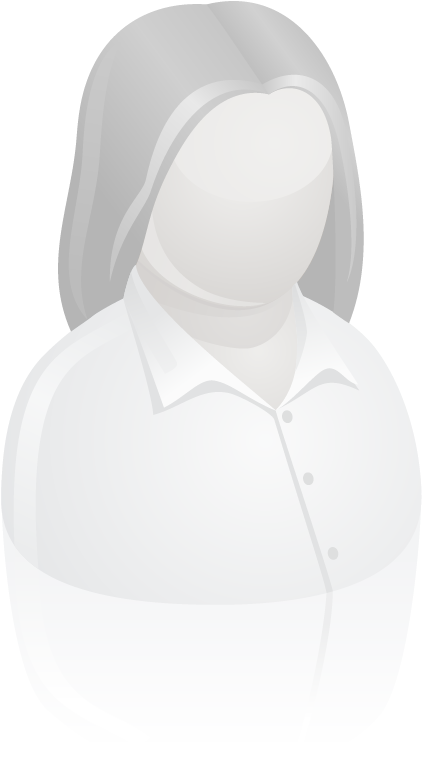 Task: Technical Support
I have only worked with Paul and Chris so far, but I just wanted to let you know that I am enjoying working with them. They are very professional, friendly, and work well with all types of users. The users have only great things to say about them.
Task: Data Recovery Services
Just a note to say thank you for the top notch service. Chris, you are so knowledgeable. Thanks for walking me through those ancient files.